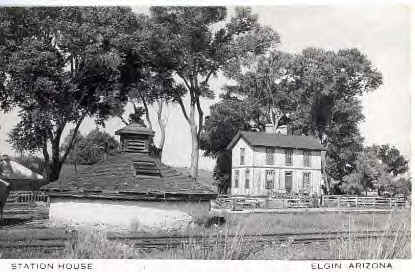 Elgin, Arizona
Bird lovers and conservationalists should feel right at home in Elgin, Arizona, for it is the home of the National Audubon Society's Appleton-Whittell Research Ranch. Establish in 1998, this nonprofit flying service provides environmental organizations aerial perspectives to assist conservation.
Elgin, Arizona is roughly 40 miles north from the U.S./Mexican border and roughly 50 south of Tucson. As of the 200 census, the population was at 309.
With a population of 1750 residents, Elgin, Oregon is a popular location for such outdoor sports as fishing in Looking Glass Fish Hatchery, hiking along Historic Oregon Trail, or skiing at Spout Springs Ski Resort.
Further information can be found about Elgin, Oregon at:
http://www.pe.net/~rksnow/orcountyelgin.htm